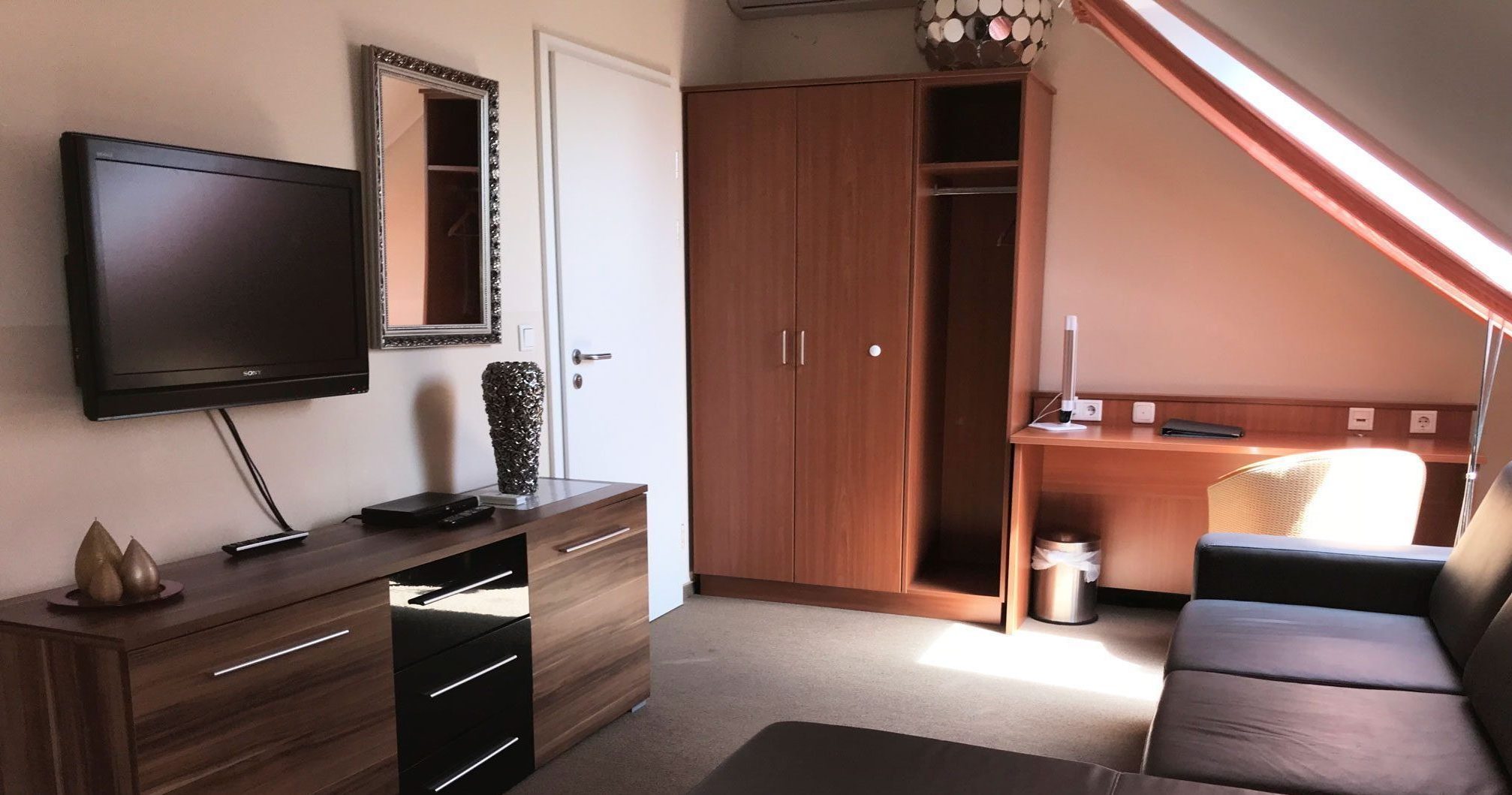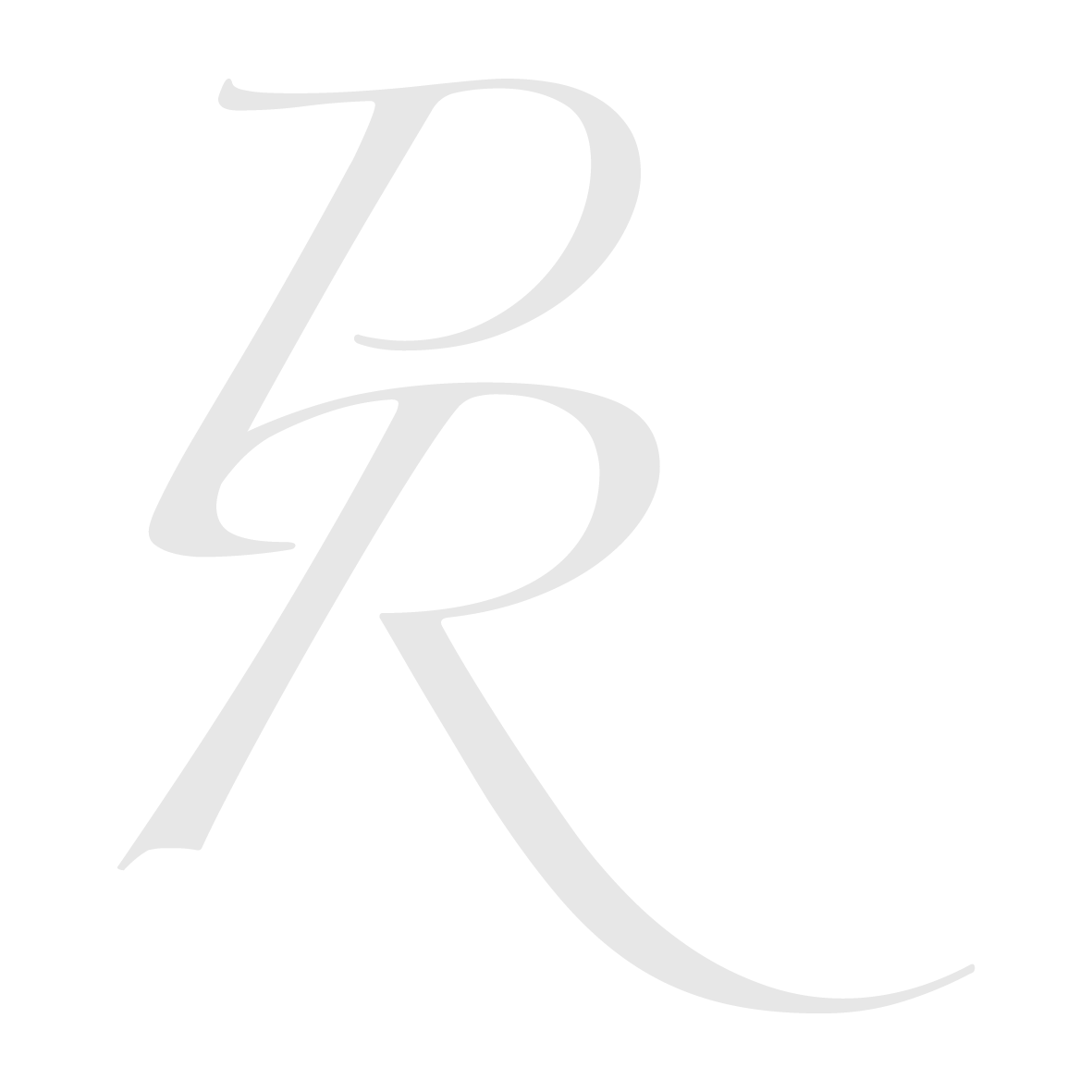 AMENTITIES
Each apartment is aesthetically decorated by talented designer

Brand new fluffy beds and duvet covers

Every apartment with flat TV

Coffee Makers in all apts.

Refrigerator in each apartments

Some apartments have fully equiped kitchen

Daily housekeeping

Complimentary daily breakfast

Each apt. with telephone and free WIFI

Free parking

Some apartments have loft beds
ACTIVITIES

Just 3 minutes away from The Park Residence is the newly built Allianz-Arena Soccer Stadium, which hosted in 2006 one of the soccer world cups' semi final and many other games. 
Furthermore following universities and Institutions are located in the suburb of Munich: LMU (Ludwig-Maximilian-Universität), TU München (Technical University of Munich) and the European Southern Observatory.
Apart from this, Munich is best known for its world famous Oktoberfest. You can reach the the world's biggest party fair by bus and subway. You needn't to be worried about overcrowded parking lots. 
SURROUNDINGS
Included in your daily rate is a complimentary breakfast buffet served right at the Residence. The surrounding neighborhood has conveniently located shops, such as gas station, bakery, butcher shop, and florist.
THE HOUSE

Called Park Residence, offers many rooms all with Flat-TV, coffeemaker, telephone, FREE WIFI. Professional installed granite work spaces are the highlight of every brand new kitchen, which invite you to cook with your family and friends.